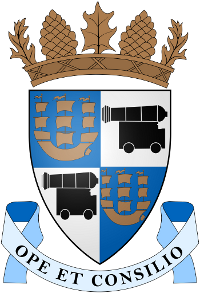 Portobello Community Council
Latest Public Notices
Portobello for Young People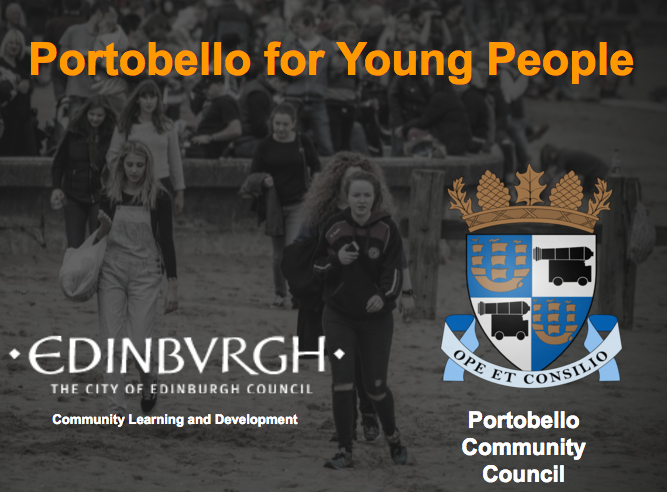 Portobello Community Council have been working with Edinburgh Council's Community Learning and Development team to gather views on services for young people in the area.

The results of that research were presented at a meeting in Portobello High School on Monday, 30 November, followed by some initial discussions with stakeholders and residents on how services and facilities for 10 to 17-year-olds can be shaped or improved in future.

Event Report

Survey Results


Portobello Community Council Rated Excellent For Community Engagement And A Model For Other Scottish CCs and Voluntary Sector Bodies


Community engagement by Portobello Community Council has been rated as excellent by the Scottish Community Development Centre, "representing an outstanding standard of performance and exemplifying excellent practice".

Read More (opens in a new window)


Community Spaces
The Portobello Community Spaces Register is a list of the public and private venues available to hire within the community.

To see the latest list of community spaces, click the link below Community Spaces Register (opens in a new window)

The list is compiled and maintained by Portobello Community Council and is designed to provide an overview of the public venues. halls, rooms and other spaces available to the community of Portobello and the east of Edinburgh.

We have included both public and privately owned spaces for hire in the list. Venue charging structures will vary. Please make enquiries with the individual venues as to availability, booking arrangements and any other queries.

If you would like to add or edit anything on this list, please email: secretary@portobellocc.org with details.
---
East Edinburgh Community Map
A map of community resources in the east of Edinburgh, including resources for children and famillies; housing and welfare; learning, training and employment:-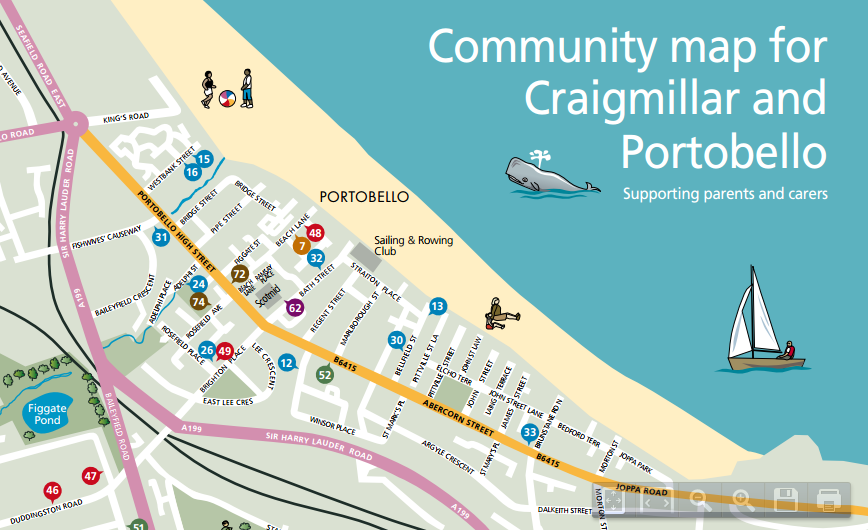 View/Download the full map


---